Round Patio Furniture Sets
Quick Ship Program. Custom To Go Program.
Round Patio Wicker Furniture Sets
Eurolux Patio has offered curved patio wicker furniture for many years. We offer wide range of high quality round patio sofas & dining, available in both wicker and cast aluminum. Our Items are durable, modern, sturdy, stylish and fully customizable.
Round Patio Furniture Sofas & Dining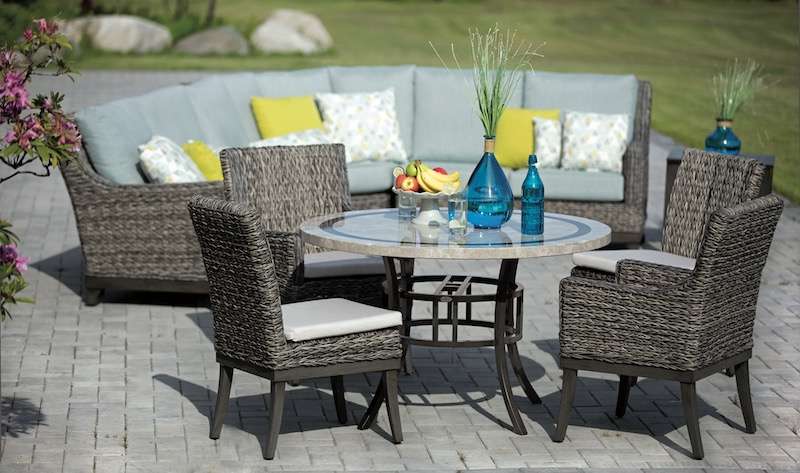 Boston Wicker Round Sofa & Dining Set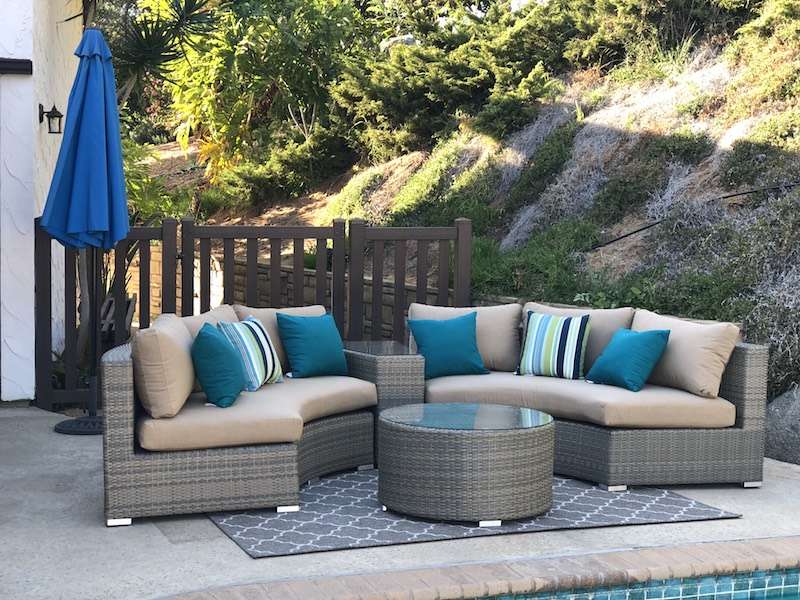 Patio Wicker Round Sofa Set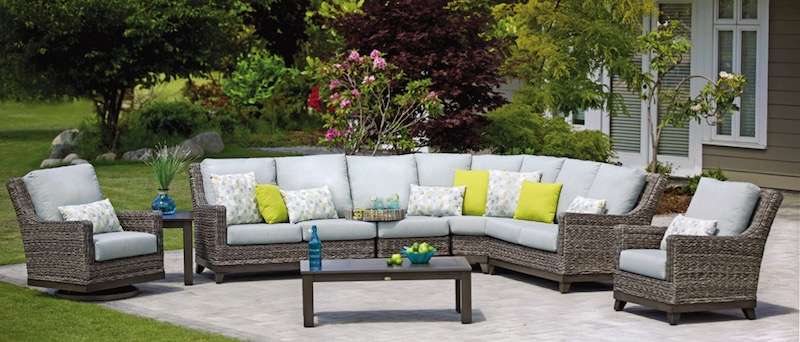 Boston Wicker Patio Round Sofa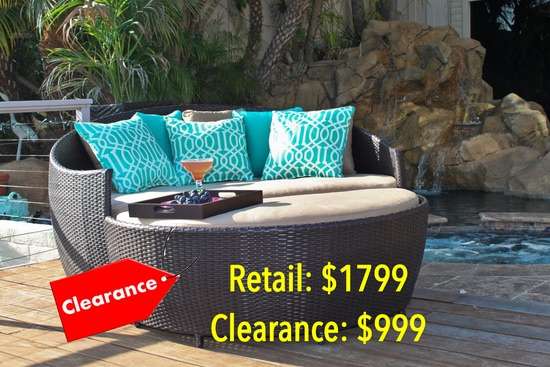 Patio Round Daybed Wicker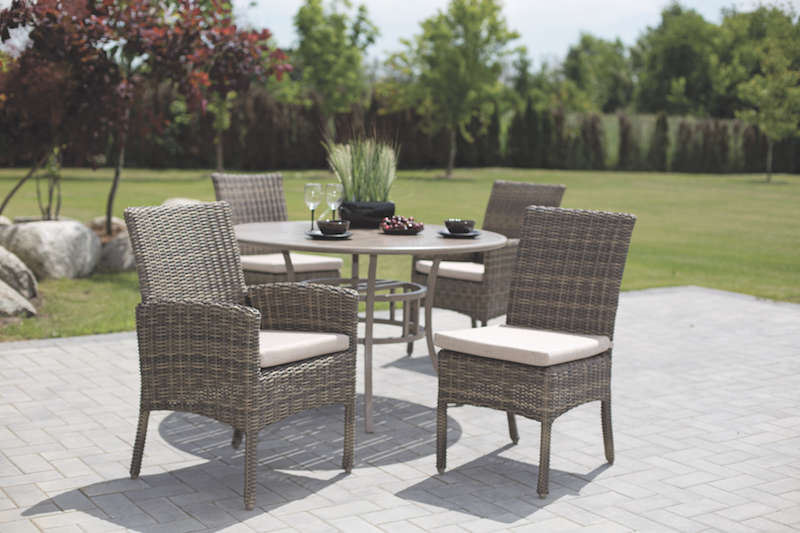 Princeville Outdoor Round Wicker Dining Set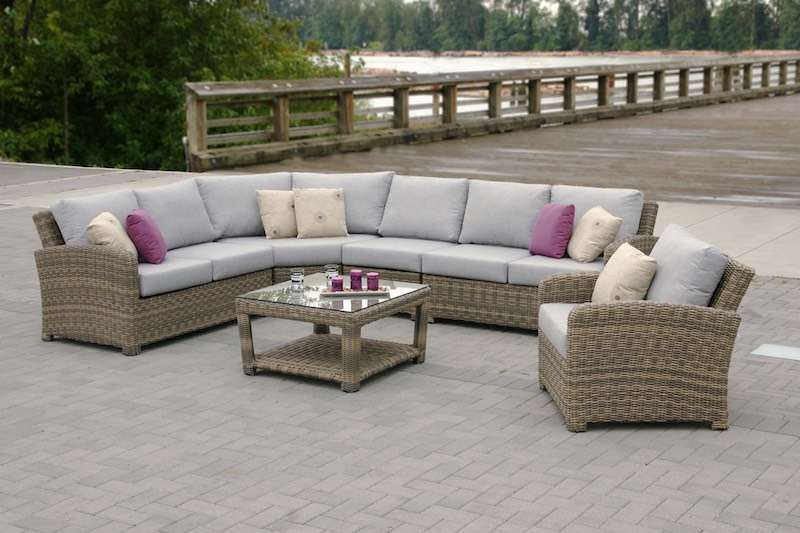 Princeville Outdoor Round Wicker Sectional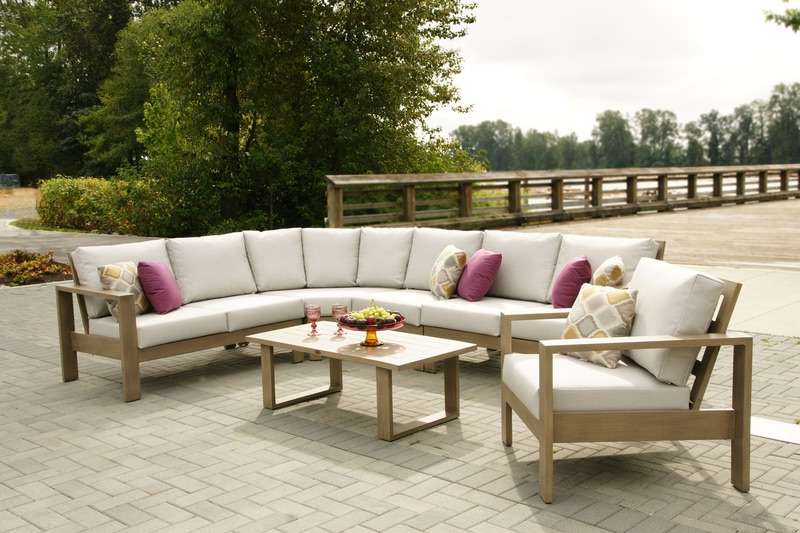 Cast Aluminum Round Sofa Sectional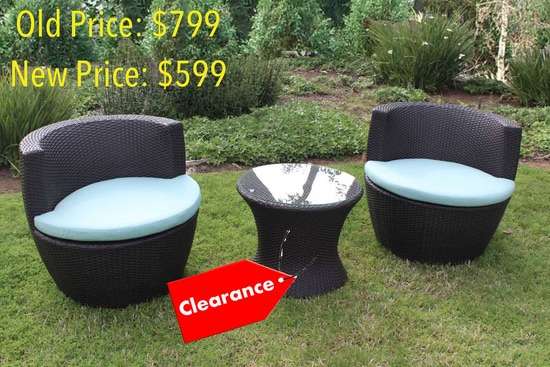 Cocoon Round 3 Piece Wicker Set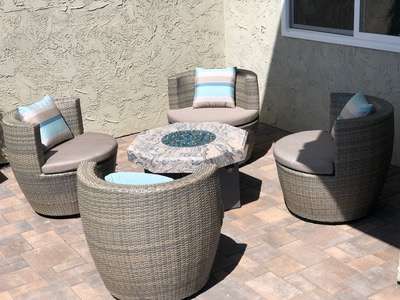 Cocoon Outdoor Wicker Chat Set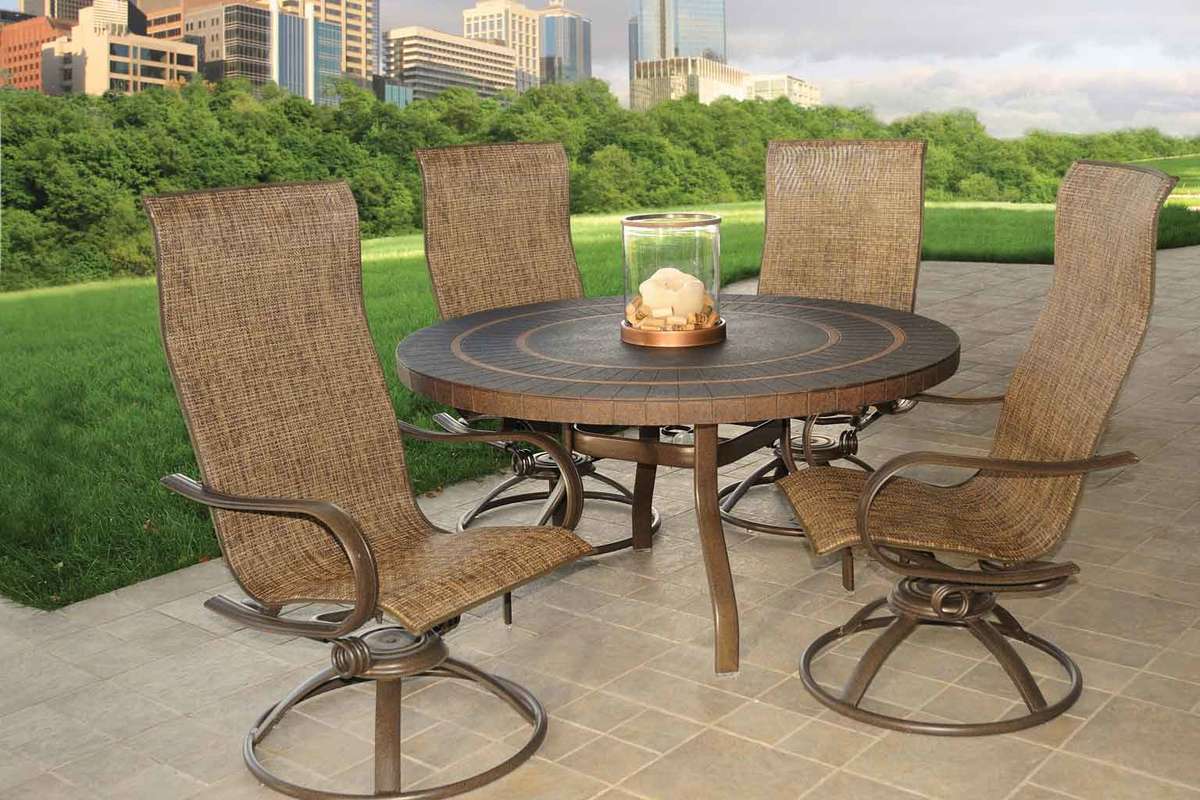 Outdoor Round Dining Set With Metal Top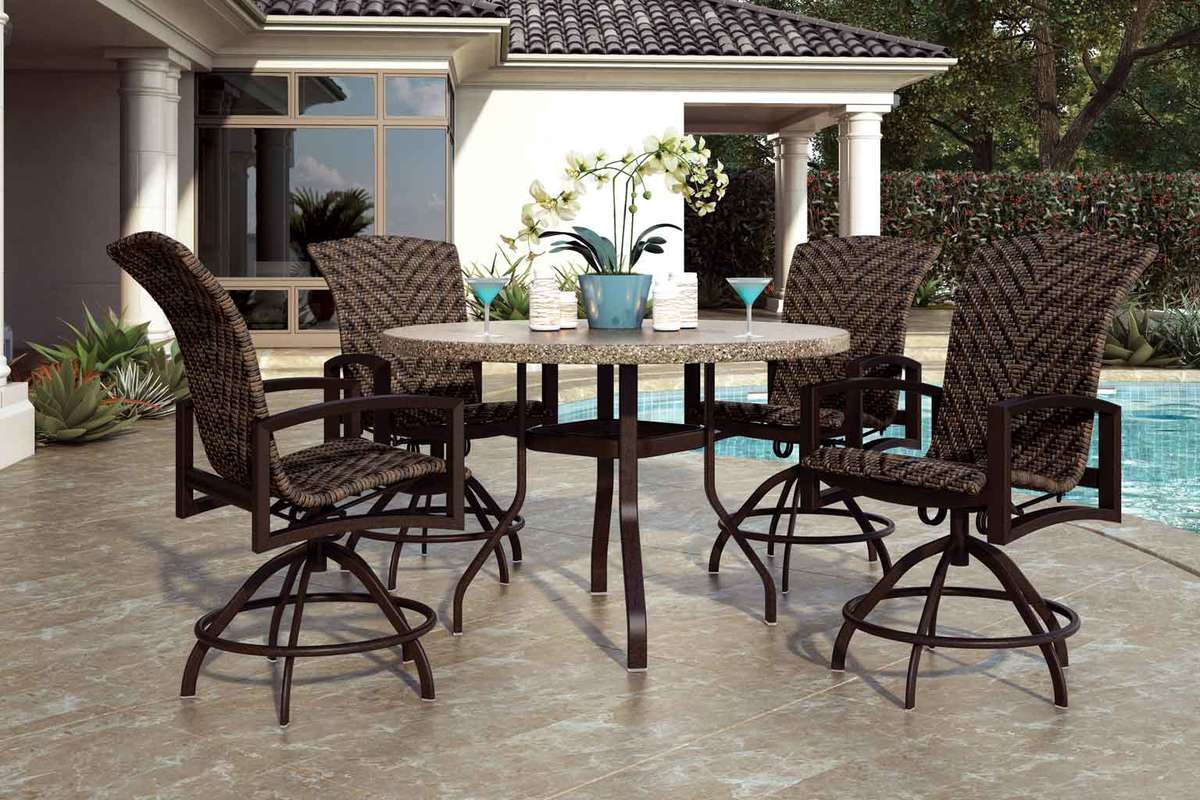 Outdoor Round Dining With Stone Top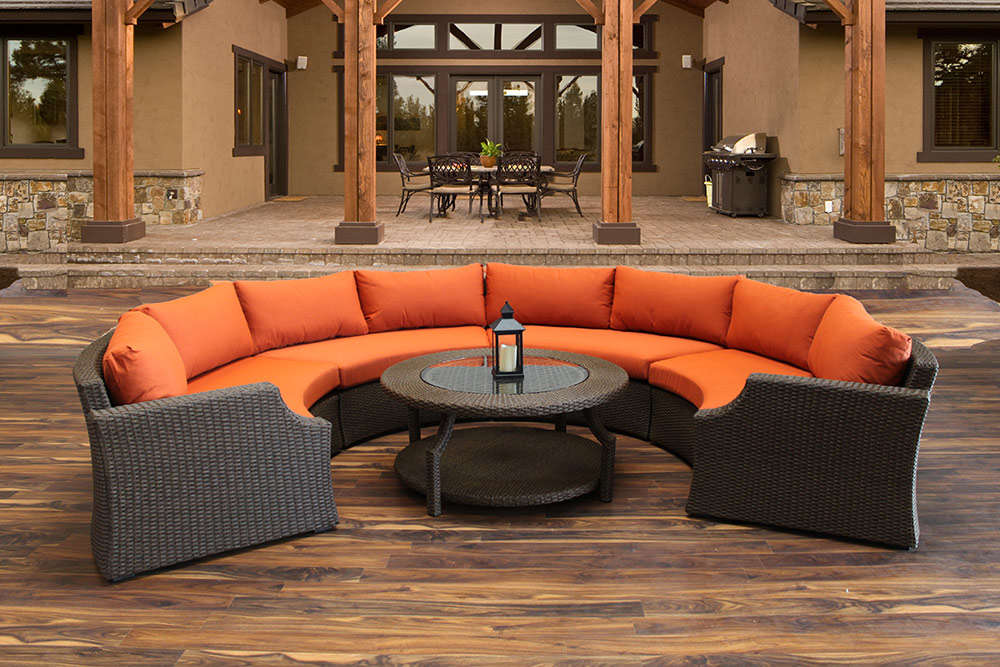 Hampton Patio Round Sofa Set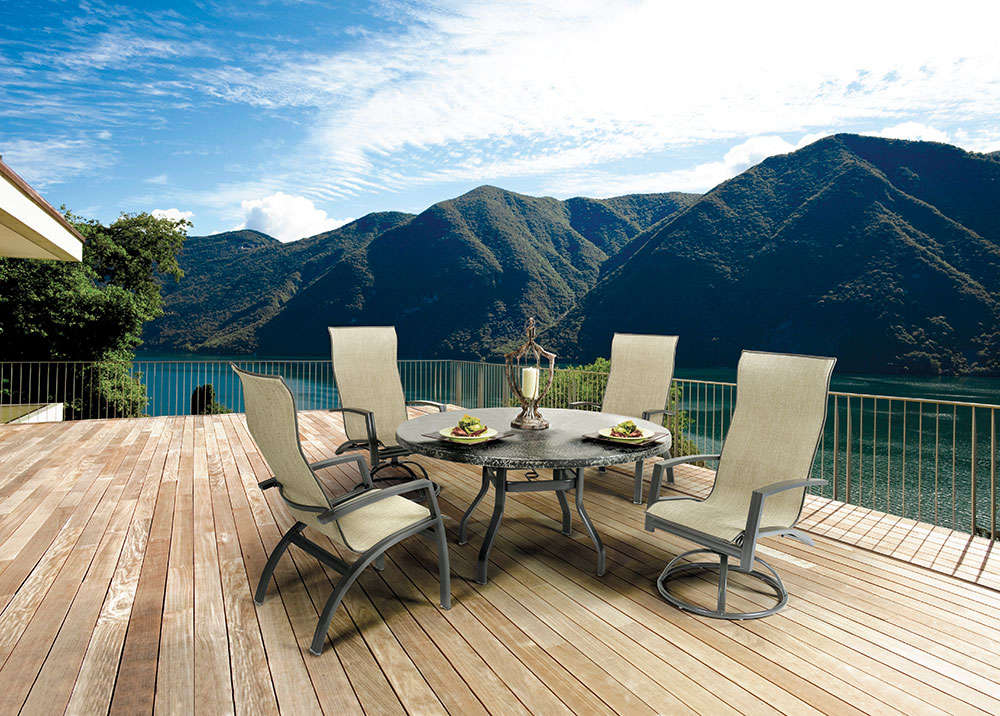 Patio Round 4 Person Dining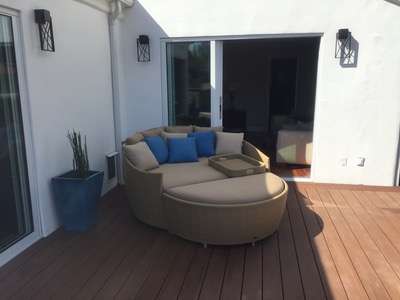 La Jolla Wicker Round Day Bed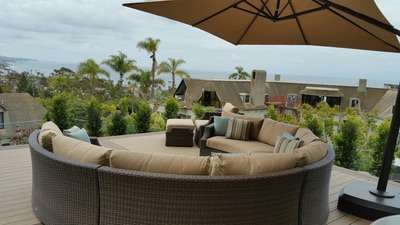 Outdoor Round Sofa Sectional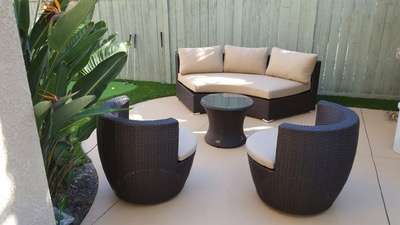 Outdoor Patio Round Wicker Set
Patio Round Offset Umbrella
Circa Round Sofa Sectional
Round Cast Aluminum Dining Set
Shop Round Outdoor Daybeds
Shop Round Sofa Sectionals
Shop Outdoor Round Fire Tables
Shop Outdoor Round Dining Sets